With all of the vehicles being electronically managed nowadays, DTE has become one of the leaders in providing solutions to tuning your vehicle electronically. Producing power that would have remained untapped from the factory tune. With tuning done with a simple press of the button or a tap on your mobile phone, getting the most your vehicle's engine in stock trim is now as simple as turning on the A/C.
In the interest of making DTE more accessible their potential clients, Autoclinic Philippines, the country's exclusive distributor for DTE products, in cooperation with Car Doctor and Food Hive has opened the first DTE Pro Shop in the Philippines.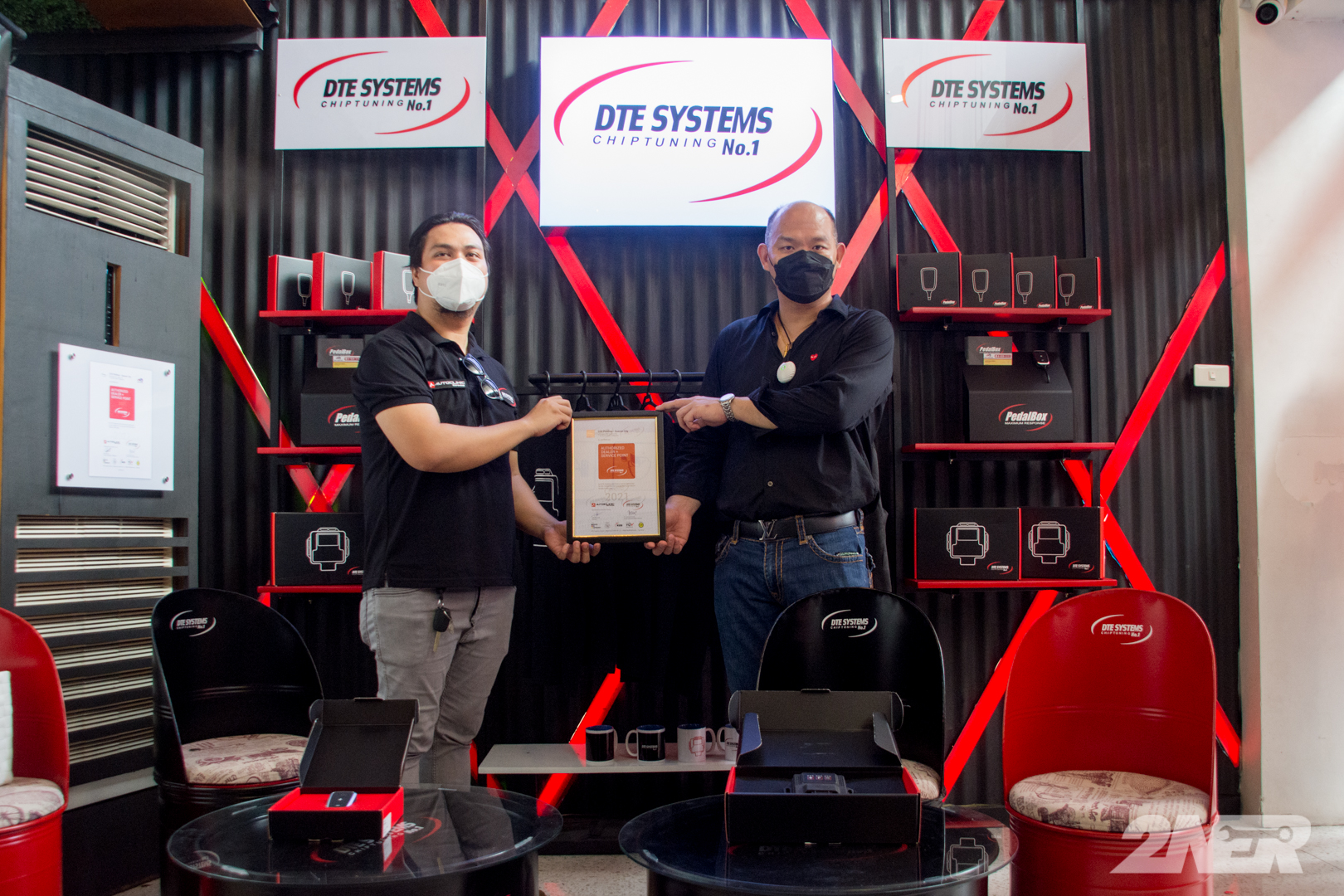 Located in the heart of Quezon City, the DTE Pro Shop is situated within an enclave that caters to almost all your vehicle's needs. On hand at the DTE Pro Shop is the entire line of applications for their DTE PedalBox and PowerControl. In addition to that, you can also avail of DTE exclusive apparels at the DTE Pro Shop.
The DTE Pro Shop features a customer lounge at the mezzanine floor of the premises where clients can wait while their vehicle is being 'DTE-lized'.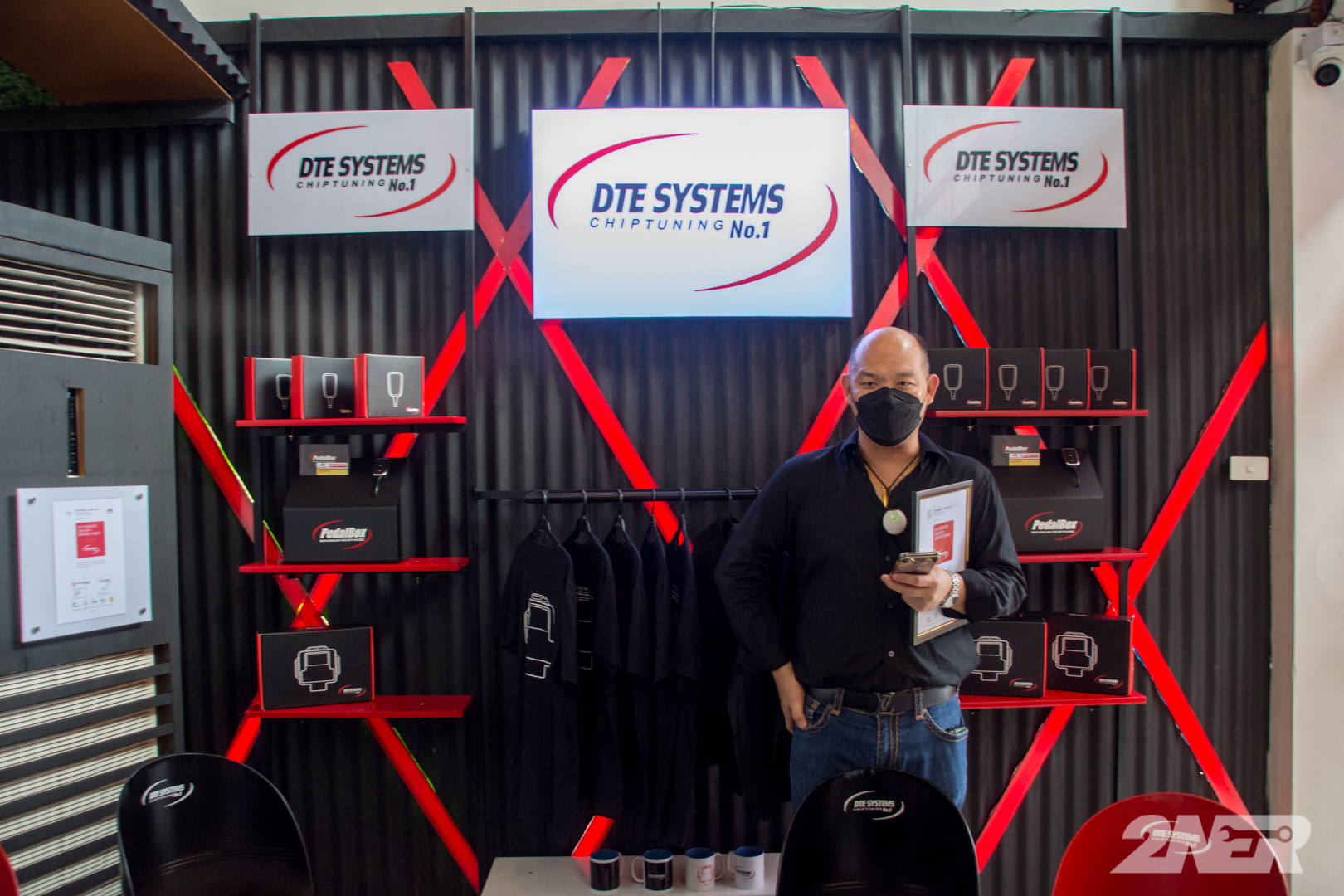 In the off-hand chance you need to have a DTE product, purchased at the DTE Pro Shop, serviced under warranty, they have got you covered with the standard DTE warranty duration of 2-years for the PedalBox and 5-years for the PowerControl, both of which are unlimited mileage.
The DTE Pro Shop in Quezon City is the first in the country, with plans to open several others in major cities all over the country. In a little bit of trivia, not only is it the first DTE Pro Shop in the country, it is also the first ever DTE Pro Shop in Asia.
Visit the DTE Pro Shop at 80 Visayas Avenue Barangay Vasra, Quezon City for your DTE fix.