Foiling is nothing new and in recent years, I'm sure you've all seen this from surfing to sailing boats. The first patent of Hydrofoils was in 1869 by Frenchman Emmanuel Denis Fargot. Almost 50 years later, Alexander Graham Bell and Casey Baldwin set a world record of 61.58 knots on a powered boat. This was to be followed in 1938 with the first known sailing hydrofoil by Americans: R. Gilruth and Bill Carl.
The foiling technology is available to you here and now in the good 'ol Philippines with your very own personal craft. Introducing the eFoil, an electric surfboard from Lift Foils. We were elated to be invited by Lift's Philippine distributor, Access Plus Group, to sample their latest watercraft at their Jet Water Sports playground at the premier boating capital in Punta Fuego, Batangas.
We got to try and see the smallest personal watercraft. With its simple finesse and balance, this board and wing craft brought on such a fun family experience.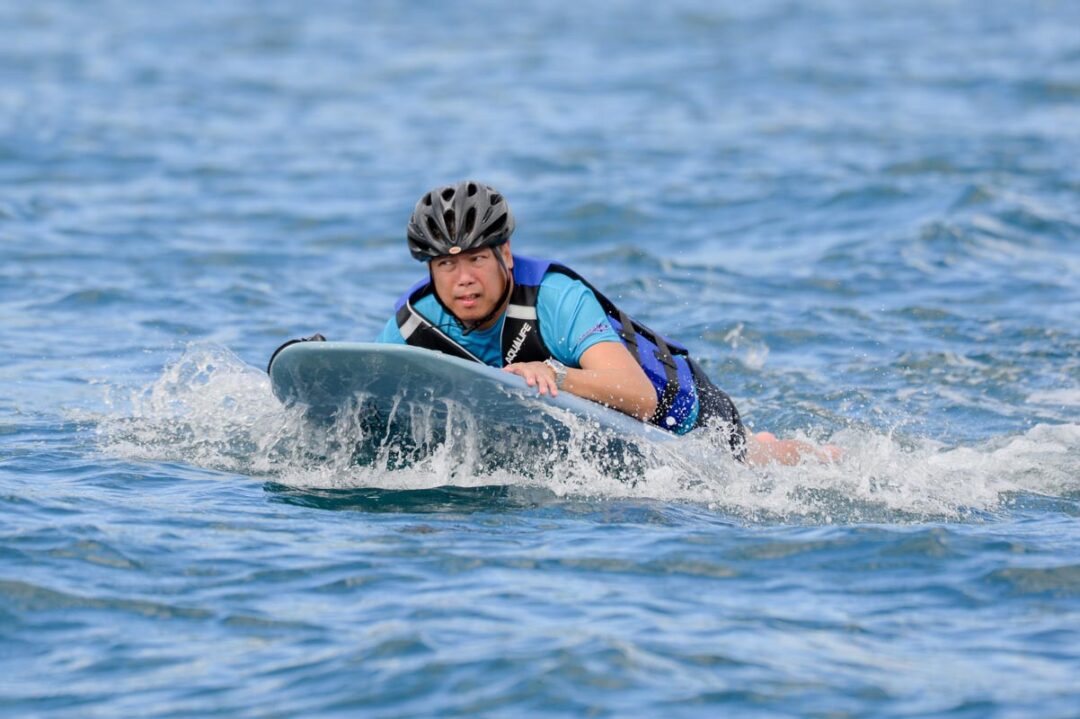 eFoil by Lift is a winner in all aspects: a new way to ride water and the freedom to ride anywhere, anytime, even without wind or waves. It is fast, quiet, & emission free as described on their website. After a decade of designing and testing foils, Lift has set out to revolutionize the user experience with their 3rd generation carbon fiber electric foils.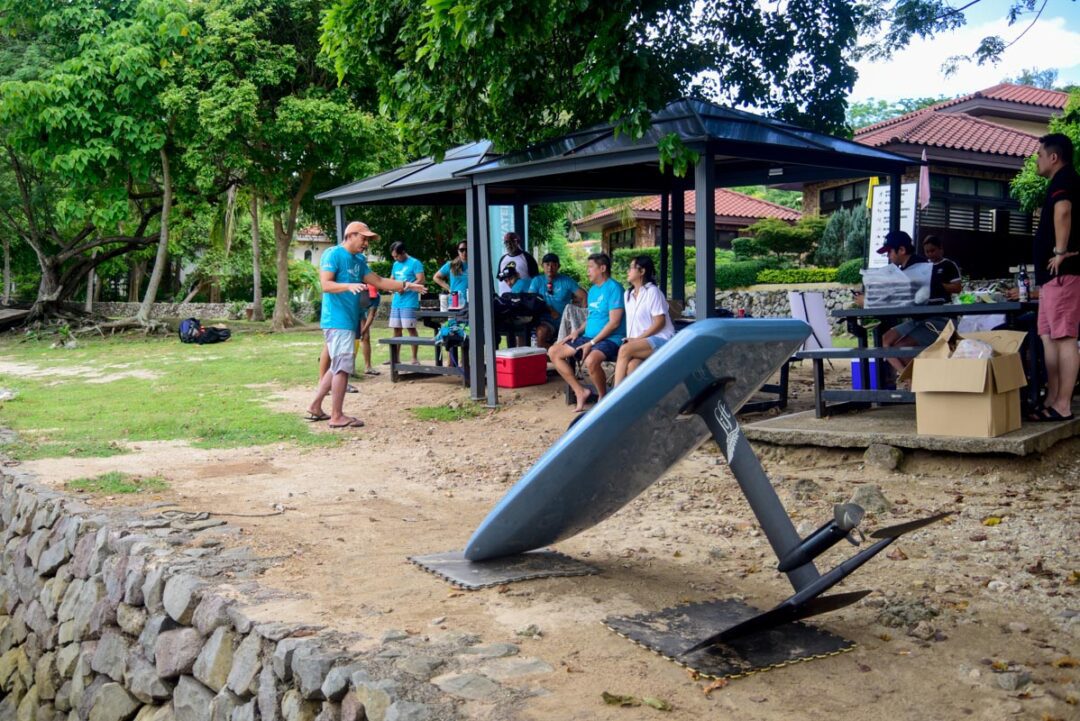 A surf board with a propulsion system by way of an efficient electric motor. As specified, the lithium battery gives a whopping two (2) hours or more of fun and an exciting speed of up to 48 kilometers per hour.
Their foils and wings are configurable for performance or personal preference whether you're a beginner or an experienced enthusiast. Those who surf or have skateboard experience will have an advantage while willing neophytes like myself (without any surfing time) would easily be able to get the feeling of flight gliding on water in just a single afternoon.
Due to the recent Pandemic, most people have sought to go outdoors. More specifically to get that needed vitamin sea which we now know boosts our immune system. What better way to practice social distancing, improve overall health than with a new and exciting sport via eFoil.