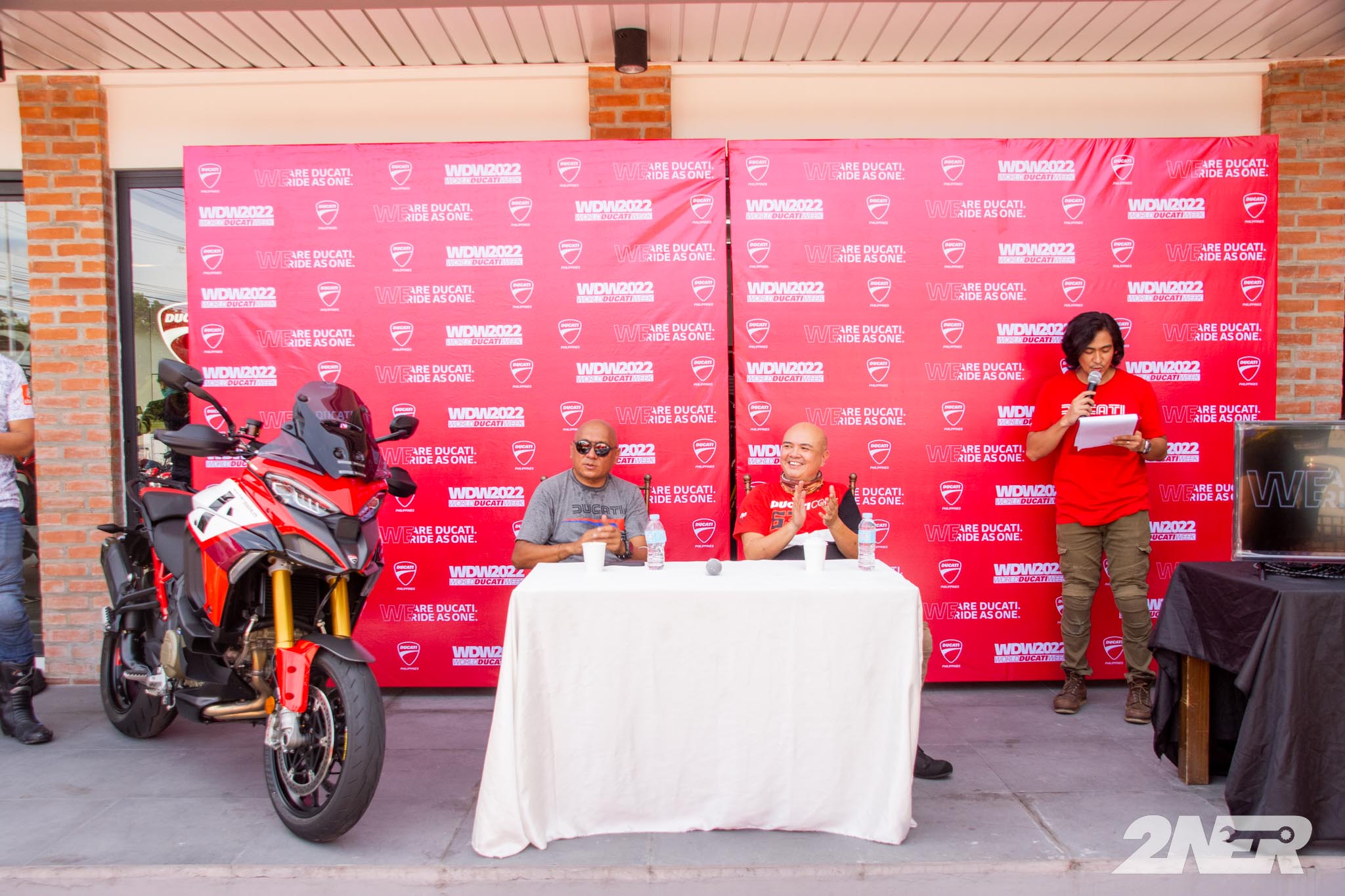 Ducati, the renowned leading manufacturer of top-quality premium motorcycles will hold it's 1st global unity ride this coming May 7th, 2022 with the theme, We Ride as One. Ducatisti from all over the world will come out and ride together to celebrate their passion, culture, admiration for the Ducati brand, most importantly to promote unity in this challenging time. This is a warm-up event for the World Ducati Week (WDW) 2022 in July.
Ducati Philippines will participate by arranging a breakfast ride from all its dealerships where all Pinoy Ducatisti can join. For the Luzon dealerships, the groups from Ducati Manila and Ducati Alabang will converge with the group of Ducati Clark at their dealership and together they will ride as one to Subic.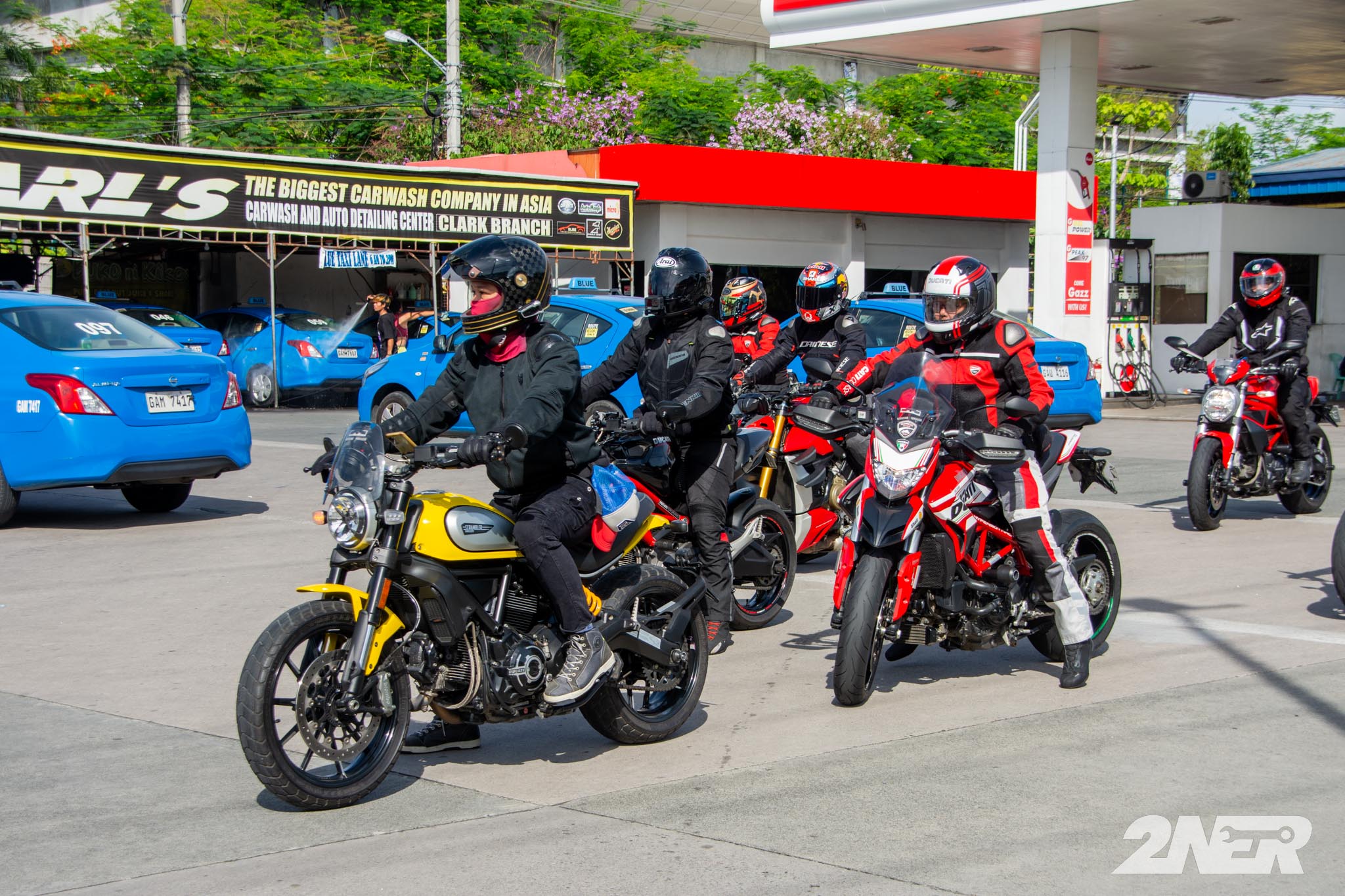 First thing the group will do at Subic is doing a photo op at the Philippine Flag in front of the SBMA office along Waterfront road to show unity as a solid Ducati community in the Philippines. Then the group will head to ACEA Subic Resort for the short program and breakfast.
Ducati Cebu, Cagayan de Oro and Davao will also organize group rides to take part in the global event.